Option 1: Fitness funda
Option 2: Meal planning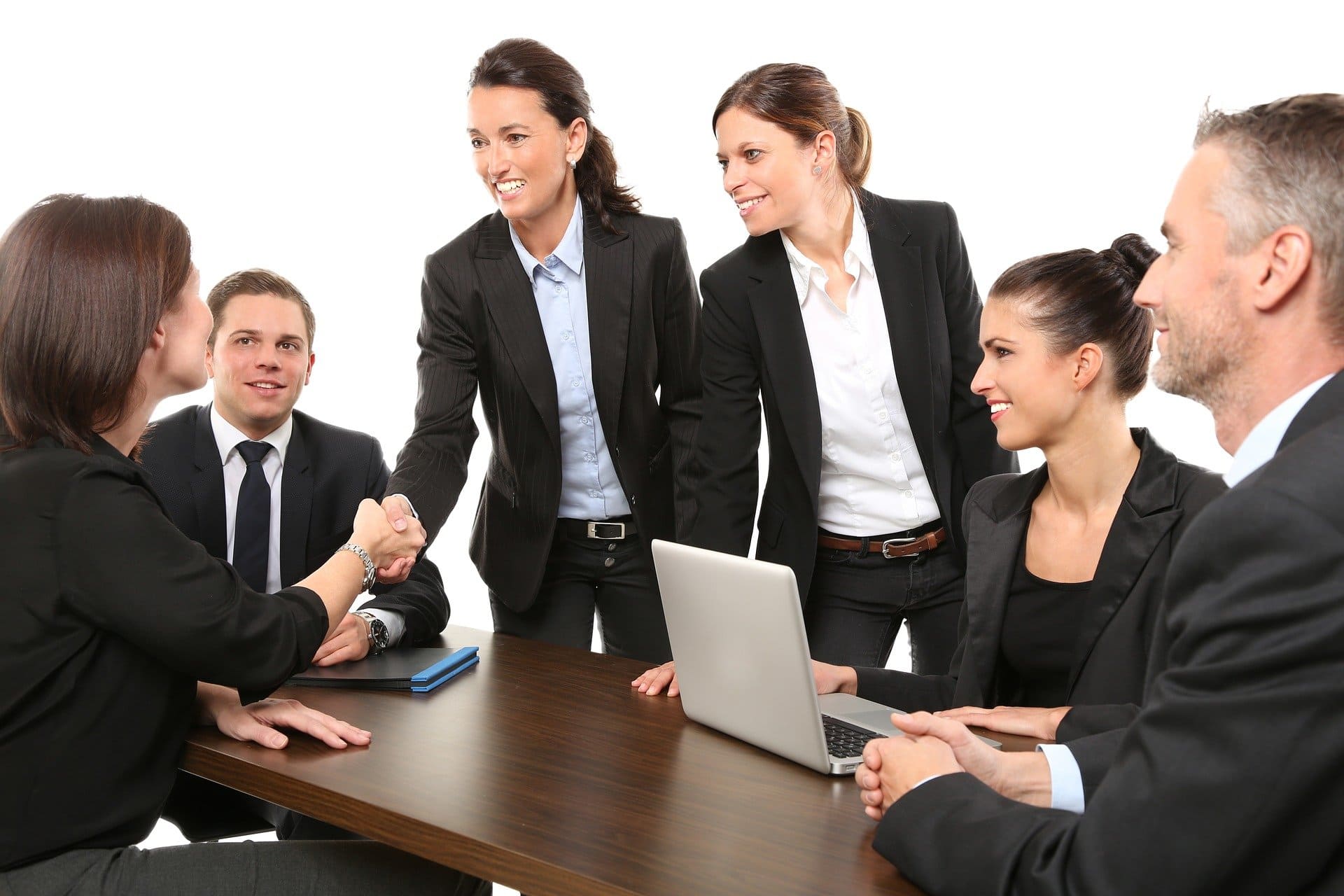 Option 3: Wellness @ work
All payments 1 months before scheduled event
A workshop fee is non-refundable and non-transferable.
Workshop dates once confirmed are not changeable.
For workshops outside of Delhi the following has to be provided:
Flight confirmations to and from, accommodation confirmations to be made 2 months before scheduled event.
Pick up and Drop to the airport.
The following details have to be provided before the event:
Number of invitees for the workshop
Audience profile
Details of the Venue
Media coverage (if any)
We do Workshops for schools/colleges, hospitals and social organizations, free of cost, to spread awareness about eating right and exercising.
These hour-long workshops focus on demystifying nutrition and exercise and provide practical suggestions.
For schools in particular, we work closely with the teachers, canteen staff and parents, in addition to the children, to ensure all stakeholders are on the same page for a meaningful change to happen.
Health talks on TV and Radio Channels
We do Talk shows on various health events to create awareness for public.